Automated coil wrapping increases capacity, enhances wrapping quality and improves health and safety for workers. If you are in the process of considering more modern packaging practices, you are definitely on the right track.
If you hesitate to go forward because of the capital investment needed, you should consider a service contract instead. Implementing automated coil wrapping using a service contract has many benefits. This is why you should consider it: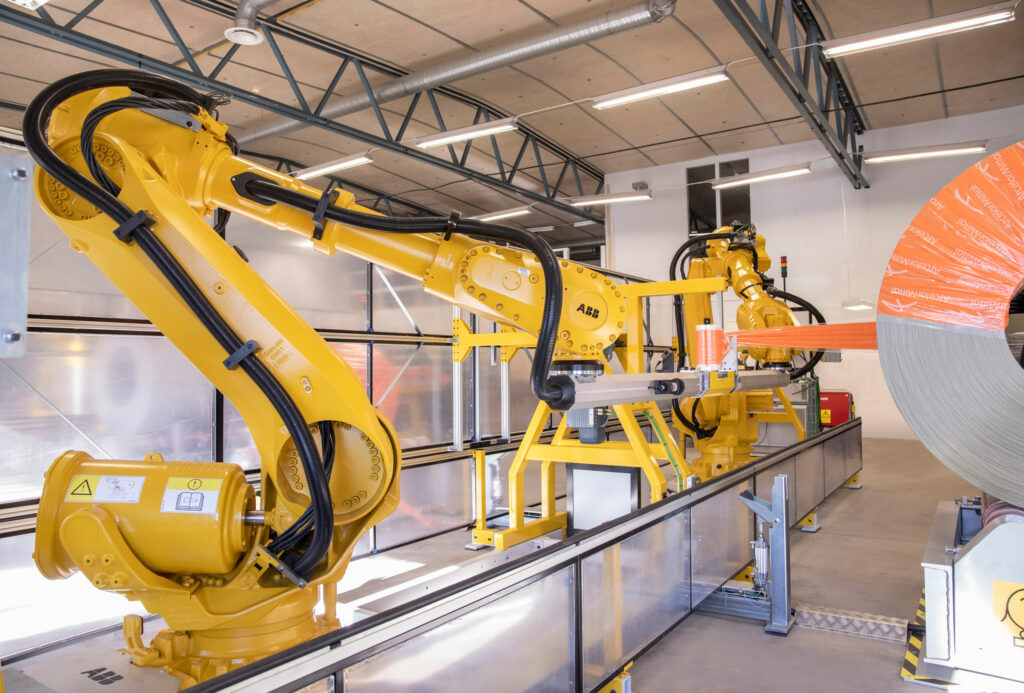 1. Shorter decision and approval process
Getting an investment approved can be cumbersome. Even sound investments take time, and most of the time many investments compete for attention and approval. As a minimum you will need to prepare an investment case that shows a calculation of expected yearly savings. Provided there are adequate templates available you may be able to compile what is needed by yourself, but more often than not a controller must complete or verify the calculations. If your investment is not too large and fits in this year's investment budget a "simple" C-level decision will be sufficient. Anything over a set limit usually requires a board decision and anything above and beyond this year's budget will have to wait until the next fiscal year.
You can come to a decision quicker and have the machine installed sooner if you opt for a service contract. Decisions on a service contract can usually be taken by people closer to actual operations. There will be less explaining to do and without the Capex calculations and budget cycles to take into account the whole process is just swifter. Service contracts allow you to reap the benefits of automated wrapping sooner rather than later, AND you can save your investment budget for core operational investments needs.
2. Tax deductibility, OPEX vs. CAPEX
When you use a service contract to get an automated wrapping solution in place, the costs go on the P&L sheet, and as such the costs can be used to decrease company tax – provided of course that your company turns a profit. As long as this is the case, your financial department is likely to prefer this type of solution over a CAPEX investment. And remember that they too get an extra workload as soon as an investment case needs to be prepared. Keeping the company tax down is probably a more agreeable alternative.
3. Never get stuck with outdated technology
Did you ever invest in technology based on a 10-15 year depreciation plan only to find that new, better, and sometimes even cheaper solutions became available way sooner than anyone expected? If you buy new machinery you are committed to it at least until the equipment is fully depreciated and a new investment can be justified.
The beauty of service contracts is the flexibility you receive. Service contracts run over much shorter periods of time and can even offer flexibility to upgrade or change machinery during the contract time if new technology evolves or your needs change. Using a service contract you can keep up with the technological development in a more continuous manner, improving capabilities and quality, without having to wait for equipment to depreciate.
The Lamifree solution
Advanced Lamiflex wrapping solutions like the MultiWrapper or PushWrapper can be implemented using our Lamifree service contract solution.  During the contract time you can upgrade or downgrade to other Lamiflex solutions. The service fee is discounted based on your packaging materials consumption. High volume plants may even qualify for a free automated coil wrapping solution.
Please email us for more information about automated coil wrapping and the Lamifree solution.